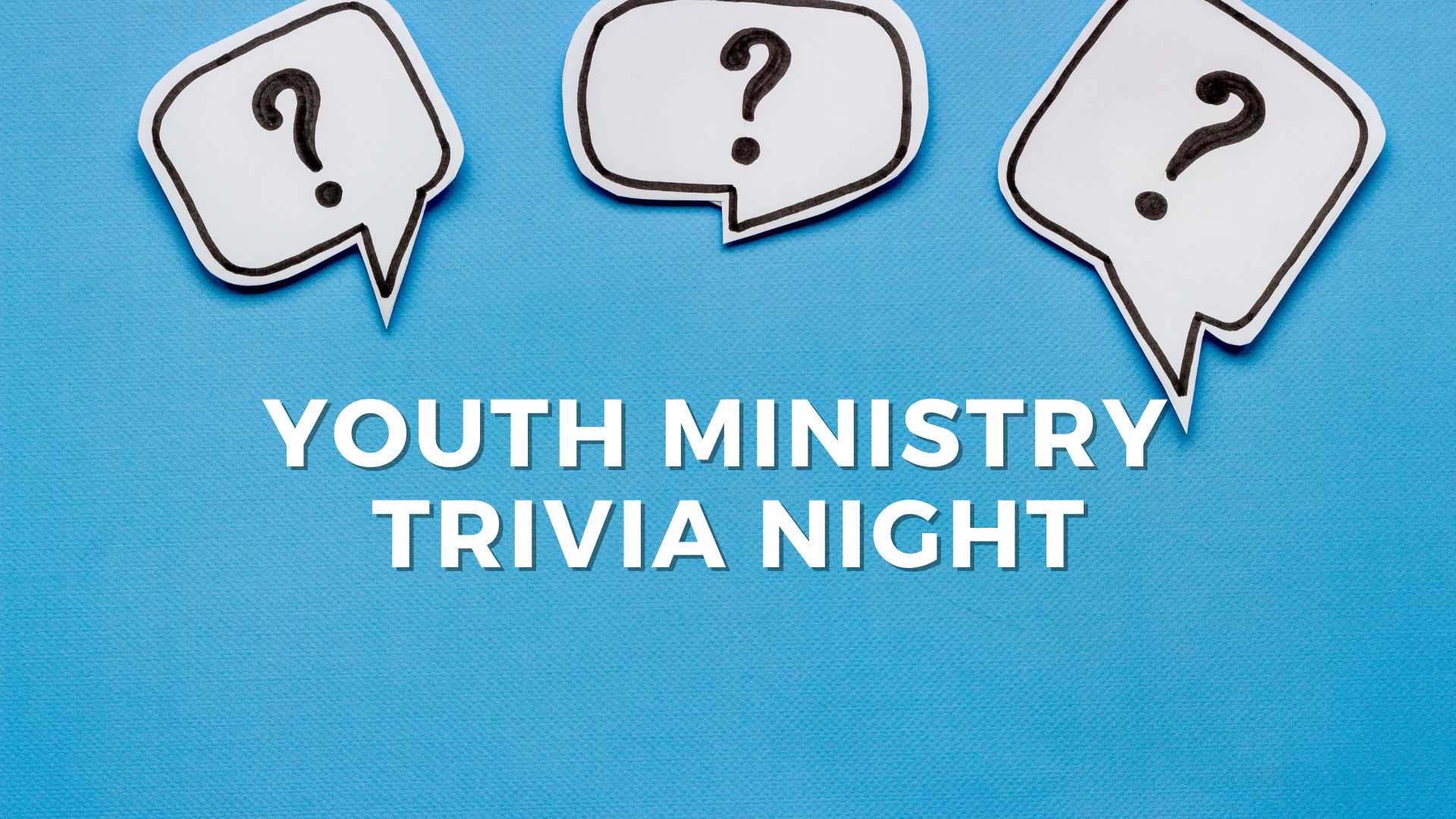 All 5th, 6th, 7th & 8th Graders are invited to sign up for Youth Ministry Student Trivia Night!
Friday, January 27th, 2023 in the St. Michael Gym
6pm to 9pm
Cost: $10.00
Sign up as a group of at least six. Each member of your group must turn in a permission slip, $10.00 and list the members of the group. If you are not a member of a group check the bottom of the permission slip and we will assign you to a group. All grades can be members of the same group.
Pizza will be available.  You must order and pay for pizza with your registration. Pop and water will be available for $1. You may bring in food. All cell phones will be collected and placed in a basket on the table.
Permission slips MUST BE TURNED IN BY JANUARY 25TH, 2023 to the Parish Office, Youth Ministry Office or School Office.  Questions call 708-349-0903 ext. 650 or email rkoch@saintmike.com
CLICK HERE TO SIGN UP