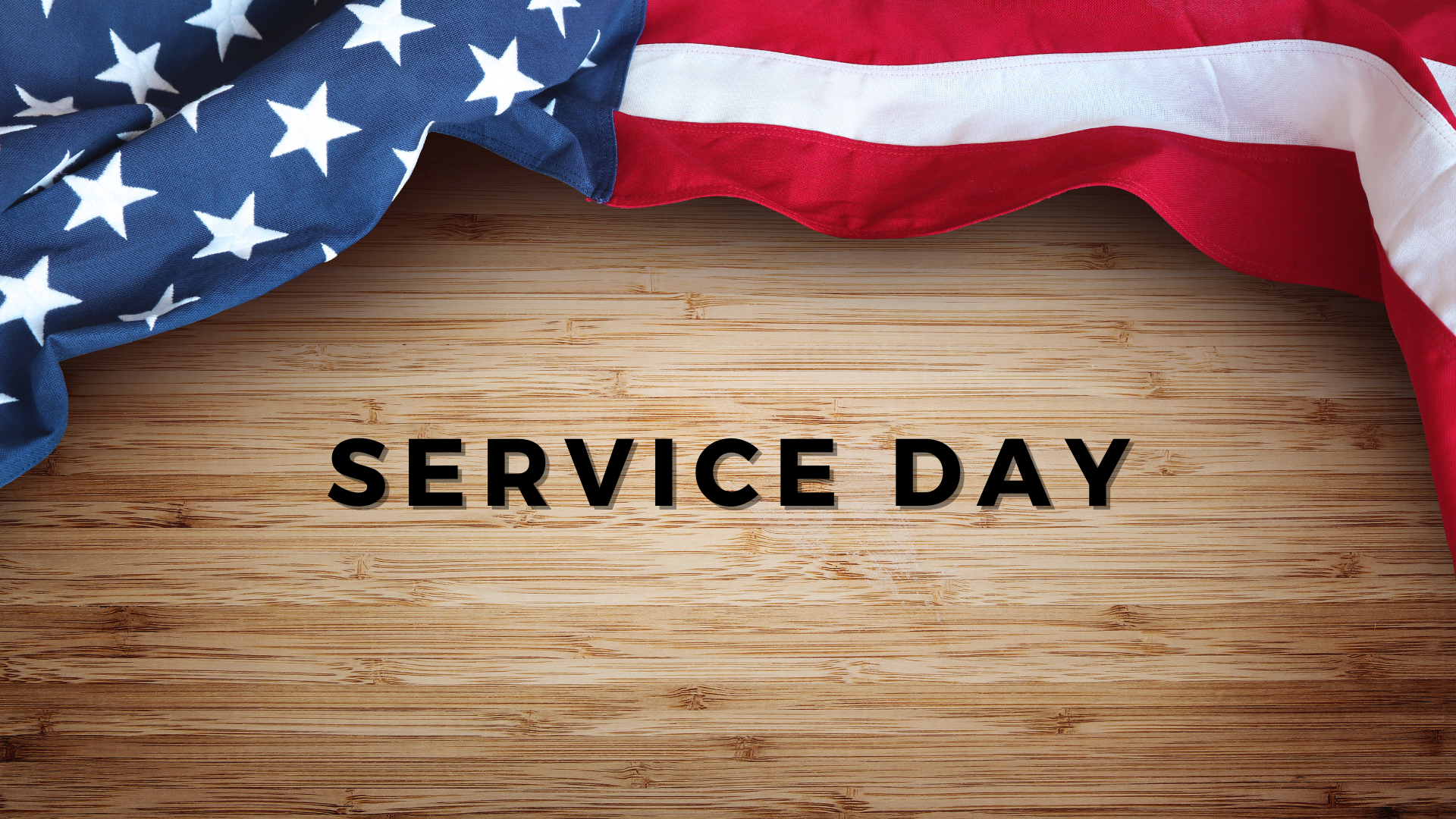 Service Day – Monday, November 7th
Even as the Son of man came not to be served but to serve…
-Matthew 20:28
The students will work together to create gifts to be given to local Veterans. The gifts will
include donated candy, thank you cards, and student made decorations.
There are two ways you can help with this event.
1. Please donate your excess Halloween candy for our Veteran's Day Service Project. We will
take donations between November 1st-November 4th. The candy needs to be individually
wrapped pieces. Please don't buy bags of candy. Your Halloween leftovers are fine.
2. Please volunteer to help on Monday, November 7th. You must be Virtus Compliant. If you
are interested in volunteering, please email Shanin Karsky shaninjk@att.net with your
preferred time slot by Wednesday, November 2nd.
8:15 – 8:45am, Grades 1st, 8th, & 3rd
(Great opportunity to see 1st & 8th grade partners)
9:00 – 9:30am, Grades K, 6th, & 7th
9:45 – 10:15am, Grades 2nd, 4th, & 5th
You may choose multiple time slots or help all day. Thank you for the support!