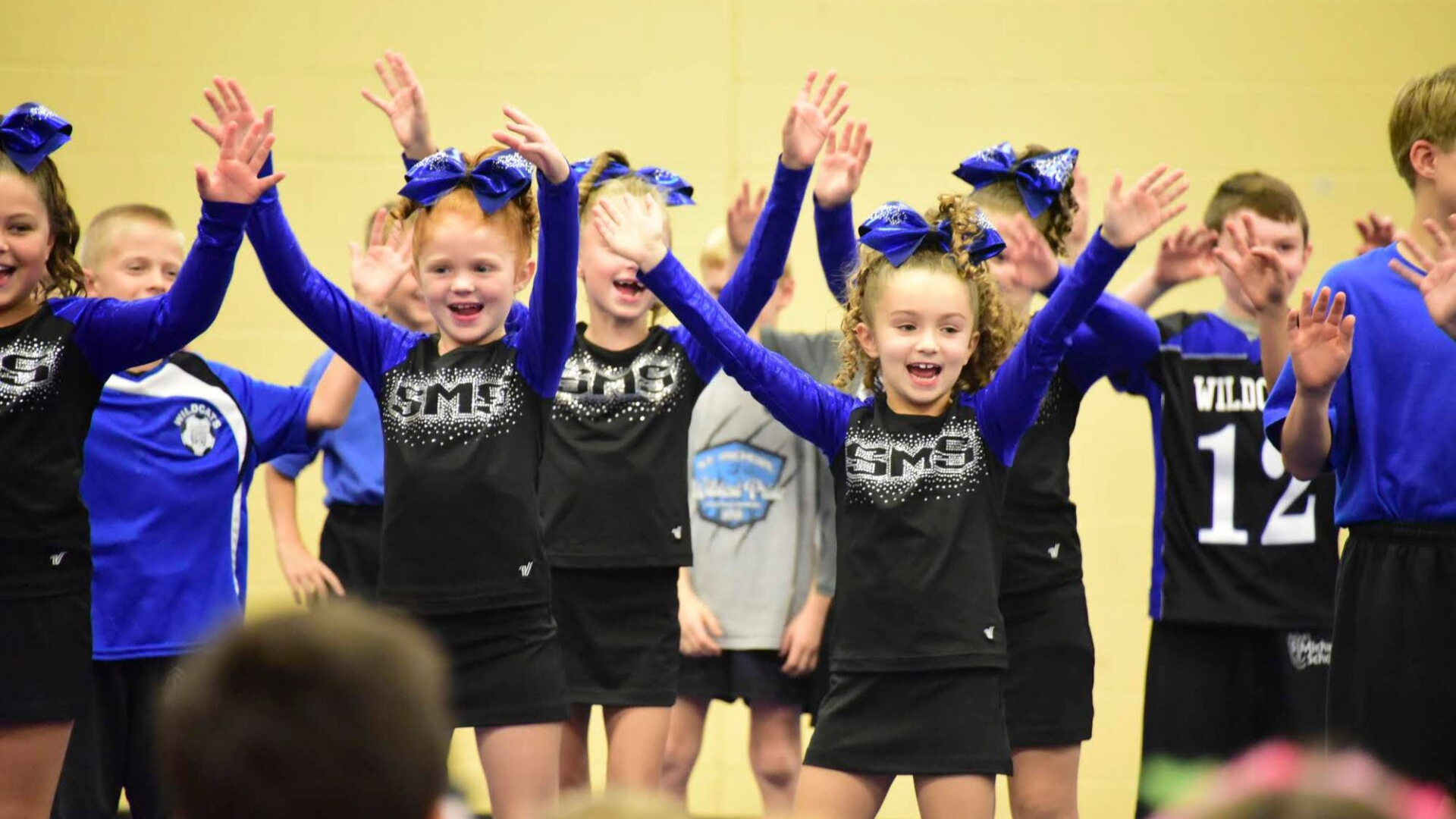 Let's get ready for the Trot-a-Thon!  Each grade level performs a song and dance, t-shirt design contest, and more.
Also, 9/27 is Spirit Day!
Students may wear any SMS apparel that has our school logos or mascot:  SMS shirts, SMS shorts or SMS sweatpants. (Gym uniforms, basketball shorts, SMS sport team t-shirts, etc. are permitted.)
***Hoodies, leggings, or spandex are never permitted.

Click here to review the Spirit Day Guidelines.