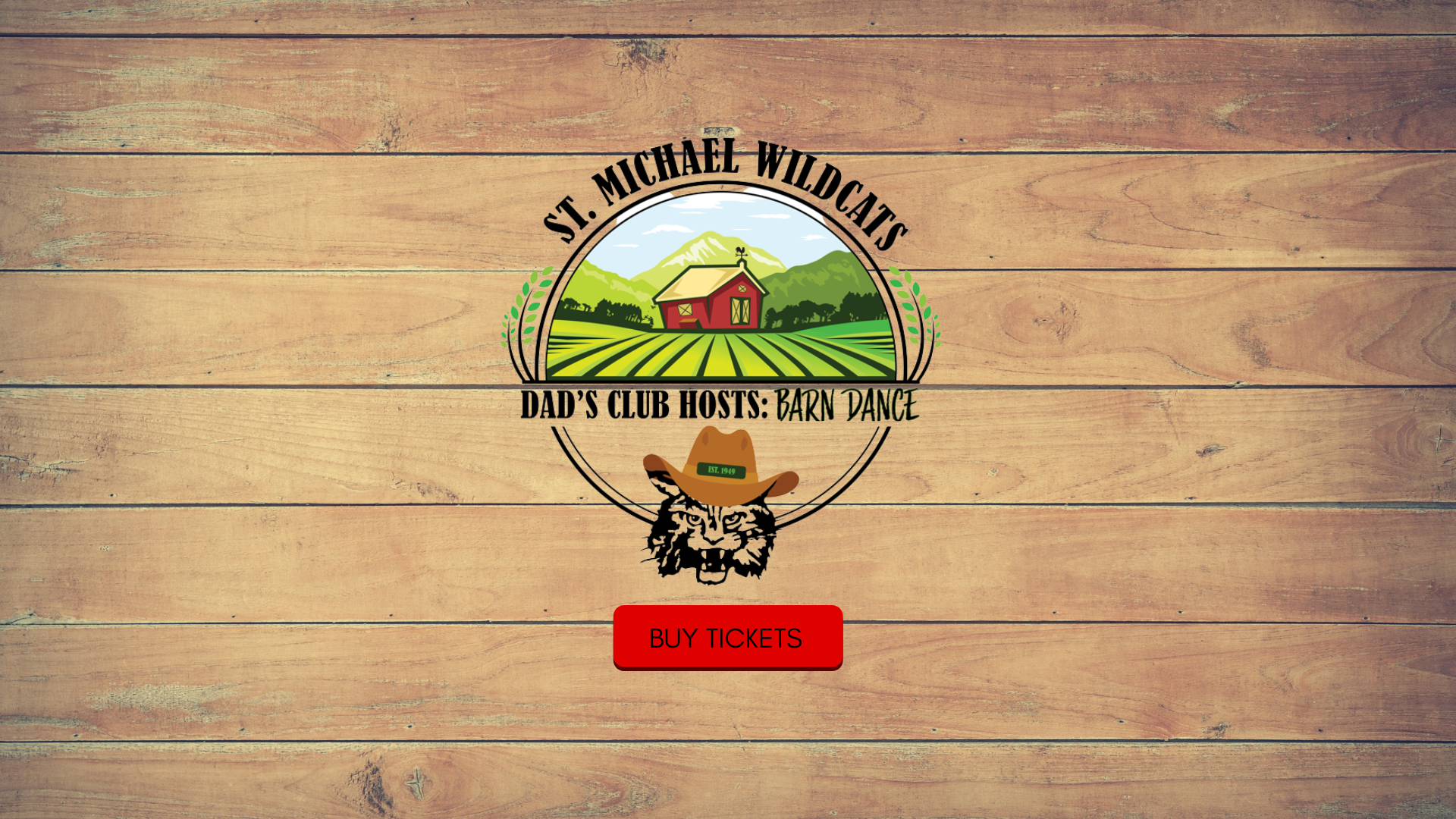 Dust off your boots and join us for an old fashioned Barn Dance!
CLICK HERE FOR TICKETS!
Saturday, October 22nd
6-11pm
$60 per person (21+ only.) Friends and Family Welcome!
Admission Includes: Food trucks, beer/wine/seltzer
Entertainment: DJ, fire pit, live Go Big Blue raffles, split-the-pot, and a mechanical bull!
Location: Peace Memorial Outdoor Pavilion / Tents (131st and 104th Avenue). Covered/heated converted into a barn.