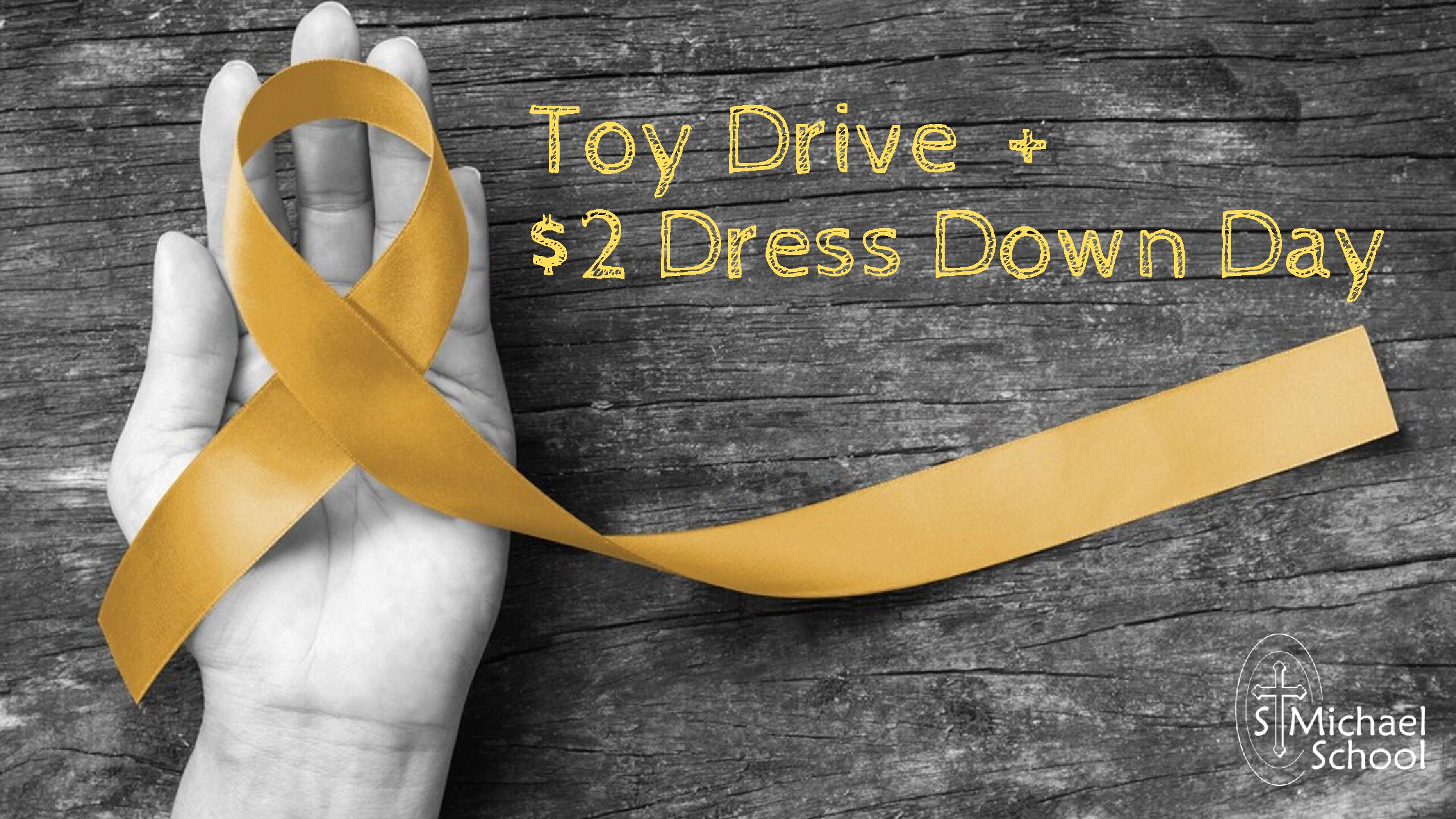 EVAN'S INITIATIVE FOR CHILDHOOD CANCER
***UPDATE
A note from Evan:
"Thank you for taking the time to donate $2 and toys for Childhood Cancer. We collected so many toys it filled my Mom's whole car! I know these toys will make these kids and their families happy. I have raised over $2000 all thanks to my family, friends and SMS community. I met with Lurie's Children's Hospital donation director, Kelly Wade, and she told me these toys really make a difference. I know my cousin Nick would have loved getting a surprise during his stay. I also learned that some of these toys help their siblings when they are with their sick brother or sister, because cancer effects the entire family.  I want to thank my friends and my sisters friends for helping us collect the toys. We had fun singing Disney songs, too! I had a lot of fun doing this project and I learned a lot. My Aunt (Nick's Mom) said Nick was looking down on us that day and she was proud of me for raising awareness. Looking forward to doing something fun again next year.  Thank you!"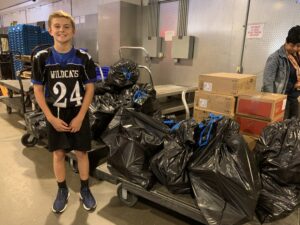 Evan w/ Kelly Wade, Lurie's Children's Hospital donation director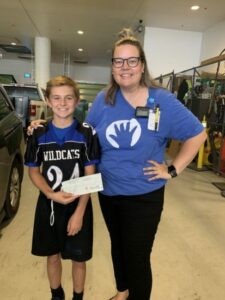 Previously Posted:
SMS 7th grader Evan is working through the Lurie's Circle of Friends Foundation to raise money and toys in honor of his cousin Nick.  Please watch his video message here.

Thursday, September 19th will be a $2 Dress Down Day (wearing gold/yellow or Disney attire) and Disney Toy Drive!  (Disney's Cars and Moana were Nick's favorite movies!)

IMPORTANT!  When purchasing your toy we have a few guidelines to follow. Again, all toys must be NEW!  No stuffed animals or soft surface toys.  Toys, (even packaged boxes), must be able to be cleaned with Clorox wipes.  Click here for a list of acceptable donations from Lurie's Donation Office.
Lastly, toys should be ready and handed in as they come into school in the morning so that all toys can be bagged as soon as possible to

 help keep them clean and prevent transmission of germs.

We are excited to see how much we can help!  Donations are also being accepted

here!